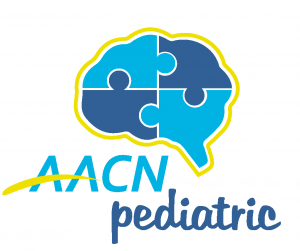 The 2012 AACN Pediatric Special Interest Group Meeting in Seattle, Washington was co-led by Drs. Dean Beebe and Karen Wills.
Dr. Beebe opened discussion with interim findings from an ongoing quality improvement project being conducted in his program that examines the best ways to communicate with referral sources, parents, schools, and other professionals. Click here for Dr. Beebe's handout.
Dr. Wills then provided hints and suggestions for communicating with insurance companies and other third-party payors. Click here for Dr. Wills's handout.
In both cases, it was emphasized verbally that there is no one-size-fits-all approach. However, providing the best care (and getting reimbursed sufficiently to allow you to continue to do so) does require flexibility and an openness to trying out new styles and work flows. Additional member input was solicited at the meeting and is encouraged on the AACN-Ped listserve.