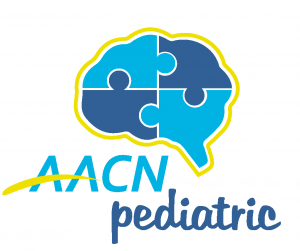 The Pediatric SIG has developed resource sheets that may be viewed online or downloaded in printer-friendly PDF format. The printer-friendly files are each 2-pages long and, if printed "duplex," allow for concise handouts to provide families, schools, or allied professionals (e.g., pediatricians). Pediatric SIG members can also personalize the brochures with their office address and contact information.
The handouts are constantly growing and evolving, so check back for updates.
Brochure Personalization
The printer-friendly versions of each handout are designed to allow Pediatric SIG members to add their contact information.
This option is open to all Pediatric SIG members. Here's how you do it:
Download and print the handouts you wish to personalize.
Download one of the templates provided below in the "Attachments" section (they are in 2 different versions of Microsoft Word).
Open the template and enter in your contact information.
Load the handouts back into your printer, following the printer's instructions for face-up versus face-down placement to ensure that your contact information prints on the proper side of the handouts.
Print your templated information onto the handouts.