Please join us in Washington, DC at Renaissance Washington DC Downtown Hotel from Wednesday, June 10 through Saturday, June 13, 2020 for the 18th Annual AACN Conference! Both members and non-members are welcome and encouraged to attend.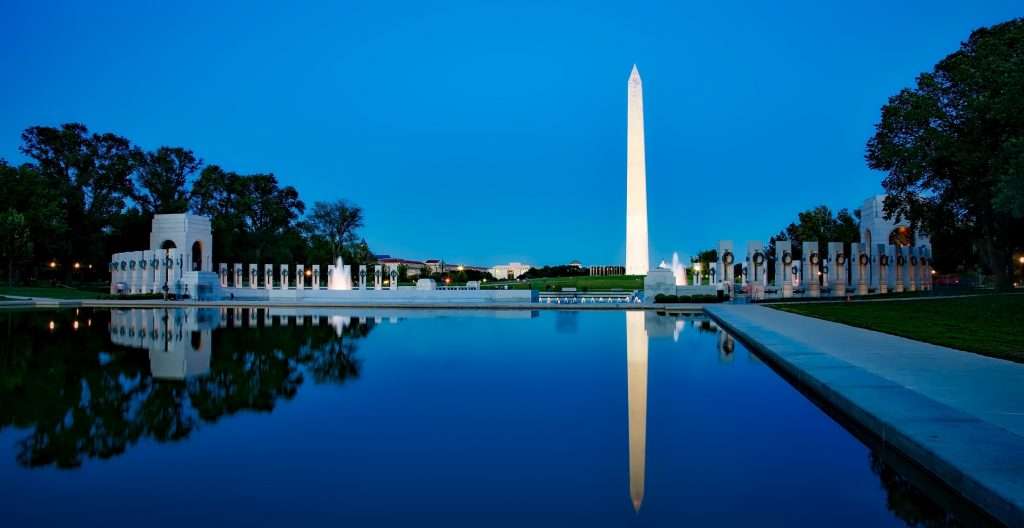 Registration
Check back later this year for registration information.
Hotel Information
The official hotel for the 18th Annual AACN Conference (2020) is the Renaissance Washington DC Downtown Hotel. Please check back later this year for information on special rates for conference attendees!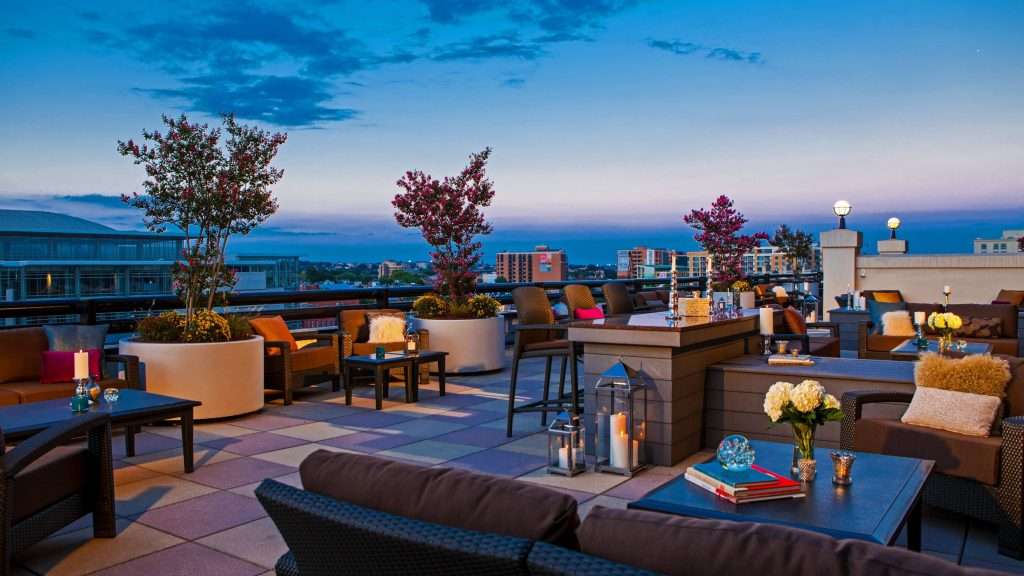 Abstracts
The abstract submission portal will open on Monday, December 2, 2019 and close on Friday, January 31, 2020 at 11:59 p.m. Pacific Standard Time.
Exhibitors/Sponsors
The AACN conference represents a great marketing and sales opportunity for your organization. The conference offers high-quality workshop content, a concentrated scientific program, and multiple opportunities for vendors to interact closely with conference attendees. Our attendees are comprised of a broad range of students, newly boarded and seasoned scientist-practitioners at the highest level of professional practice – committed to remaining current with respect to the research literature, new practice tools, and the latest updates to test instruments, scholarly books and texts, and technological advances with clinical application. Indeed, these clinicians represent a uniquely concentrated selection of highly qualified present and future authors, test developers, and researchers. Information on becoming a sponsor will be posted this year!
Future Dates
Future AACN Annual Meetings are listed here. Mark your calendar now!